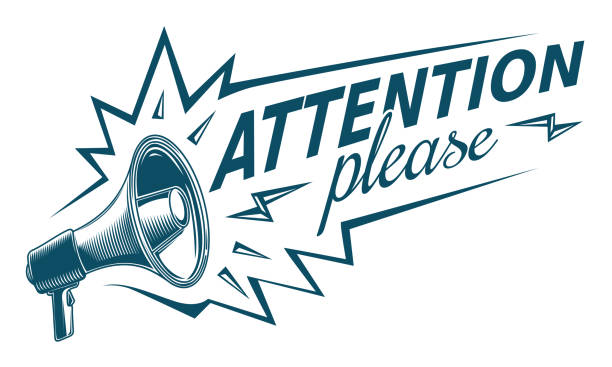 Hungerford Information from Forest Service:
Wanted to give HTRA a heads up that we will have a contract going for brushing and widening on Skiberian Road that will be done over the winter. This will be from where it goes to gravel from pavement near the Mountain Bike Trailhead and continue to 12 Mile.
They are hoping to start once the ground freezes (mid-December 2019 or January 2020) and the road will be closed due to equipment operating and sawyers dropping trees for approximately 2 months. When the widening is completed the entire road will be graded in the spring prior to the Camp Ground opening.
We are doing the brushing and widening to prepare for the eventual paving of the road when funding becomes available. When I know more on exact dates I will be sure to share it!